Polarys Polska is primarily about the people who make up our team and our people make us unique.
According to the 2023 Polarysian Census:
32% of Polarysians are women, 68% are men.
16% of us belong to Gen X, 71% are Gen Y and 13% represent Gen Z. Sometimes it is an explosive mixture but also a geyser of creativity and productivity.
We have 10 children in our Polarys family in total, coming from 8 parents among us. We feel fully supported by our company in life and family planning.
We are animal lovers, we have 13 cats and 17 dogs in the company in total, and for each of them there is always a special place in our office.
We are art connoisseurs and have a whole gallery of images on our bodies, 17 tattoos speak for themselves and the collection is still expanding.
We are green and ready to get rid of cars, preferring to use public transport, bicycles or electric scooters. The office located in the center of Cracow makes it possible.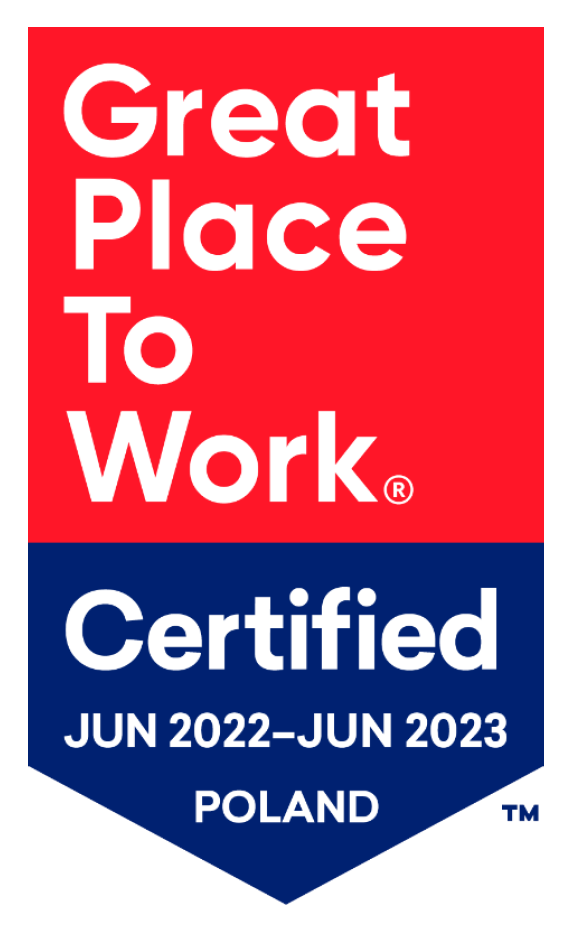 Our company has been awarded the Great Place to Work® certificate. Almost 90% of our employees have confirmed that Polarys Polska is a great place to work.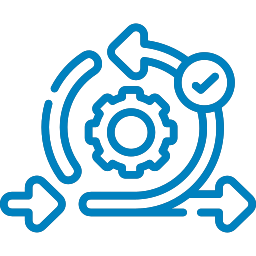 Flexibility
We are able to adapt to changing conditions and transparet in communication.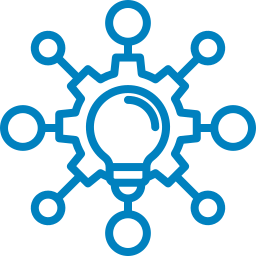 Impact
Each employee participates in shaping the organizational culture, working conditions, and their career path.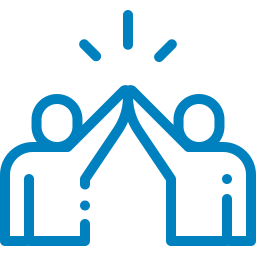 Openness
We are creating an atmosphere and conditions of cooperation in which everyone is accepted, and can count on help from others.






Have you ever heard this question during an interview, "Where do you see yourself in 5 years?" We know how difficult it is to answer such a question, especially at the beginning of your professional career. Based on our employees' experience, we propose potential career development paths that show you a wide ranging variety of opportunities at our company. The final decision is yours but you can expect full support from us along your chosen career path.
I started my career at Polarys Polska in January 2018, while I was still a bachelor student, and travelled a full career path, from a Trainee to a BI Architect. During the first few projects my knowledge and experience was growing exponentially.


I learnt a lot about ETL, dashboard, employee and manager reports and implemented Azure Data Factory solutions. Throughout my professional career, I have worked for a number of international customers in exciting business areas and thus I consider myself an expert in bonus models, merit based annual salary review and budget planning processes.


For the last 2 years I have been focused on data architecture, analyzing needs and proposing solutions that extract business value from data.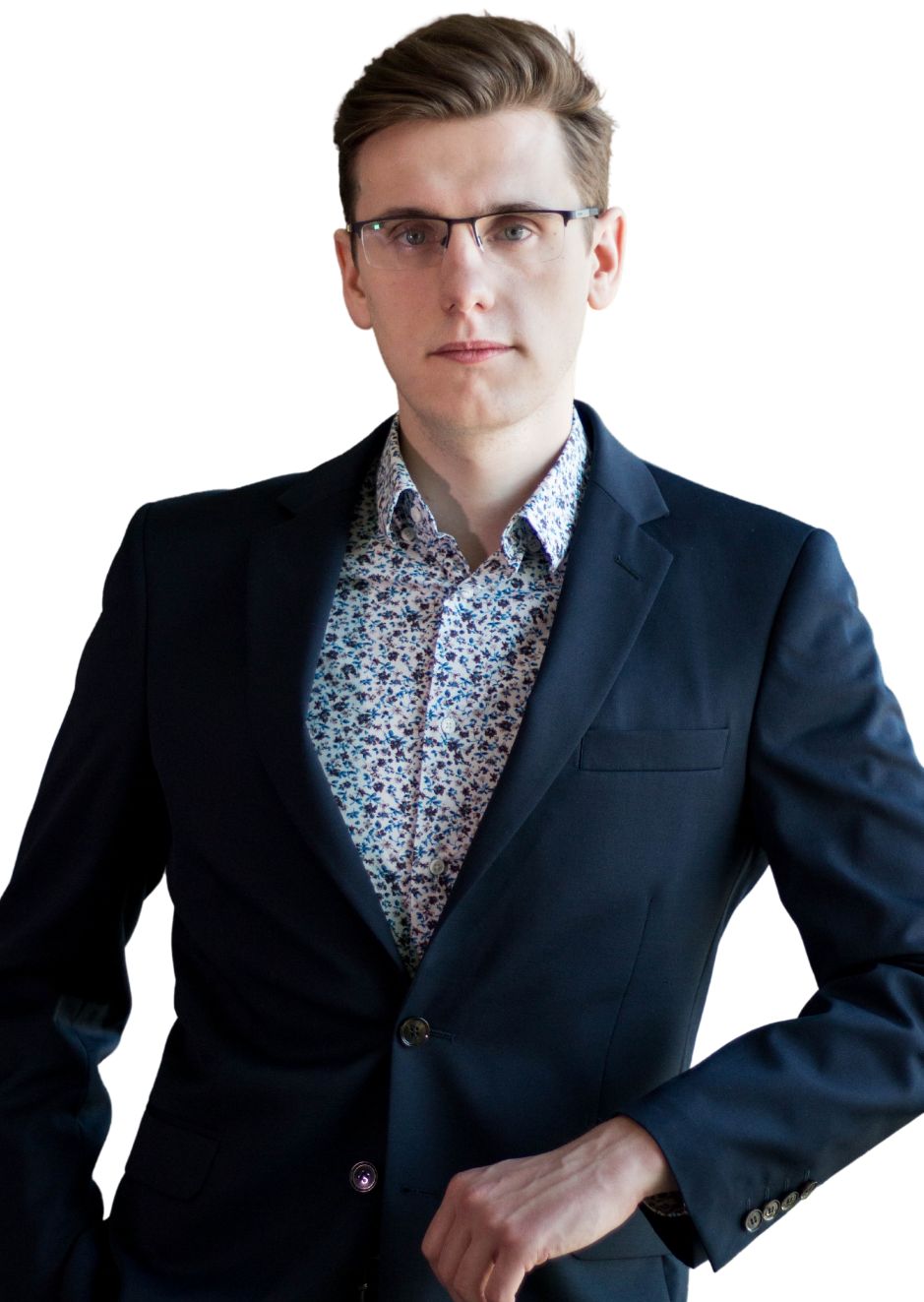 You will have the opportunity to work with a dedicated team of developers who work with internal and external clients at various stages of the project life. From discovering business requirements, through the architecture of the best solutions, to the execution of code that will bring the solution to life and help our clients make better decisions in the future.
Apply
Take five steps to become a part of Polarys Polska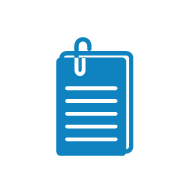 #1 Applying
Send us your resume.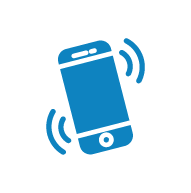 #2 Phone call
We need up to 5 days to screen your resume, a contact from the recruiter follows immediately after that, with an invitation for a short conversation about your goals and previous experience.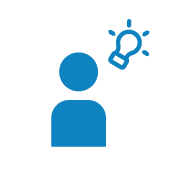 #3 Tech interview
During the tech interview you can expect a discussion on technical topics with our expert. It is also a good opportunity to meet with our technology stack.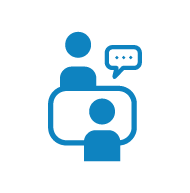 #4 Meeting the Manager
During this meeting you will be able to introduce yourself more personally, share with us your expectations for your future role and find out more about our team and daily work.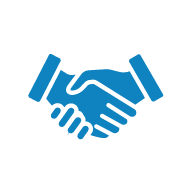 #5 Final decision
Congratulations! You are now a part of the Polarys team!
Done with studies and can't wait to dive into professional life? Find out the right place for your talents and get support in the development of the skills required for data jobs.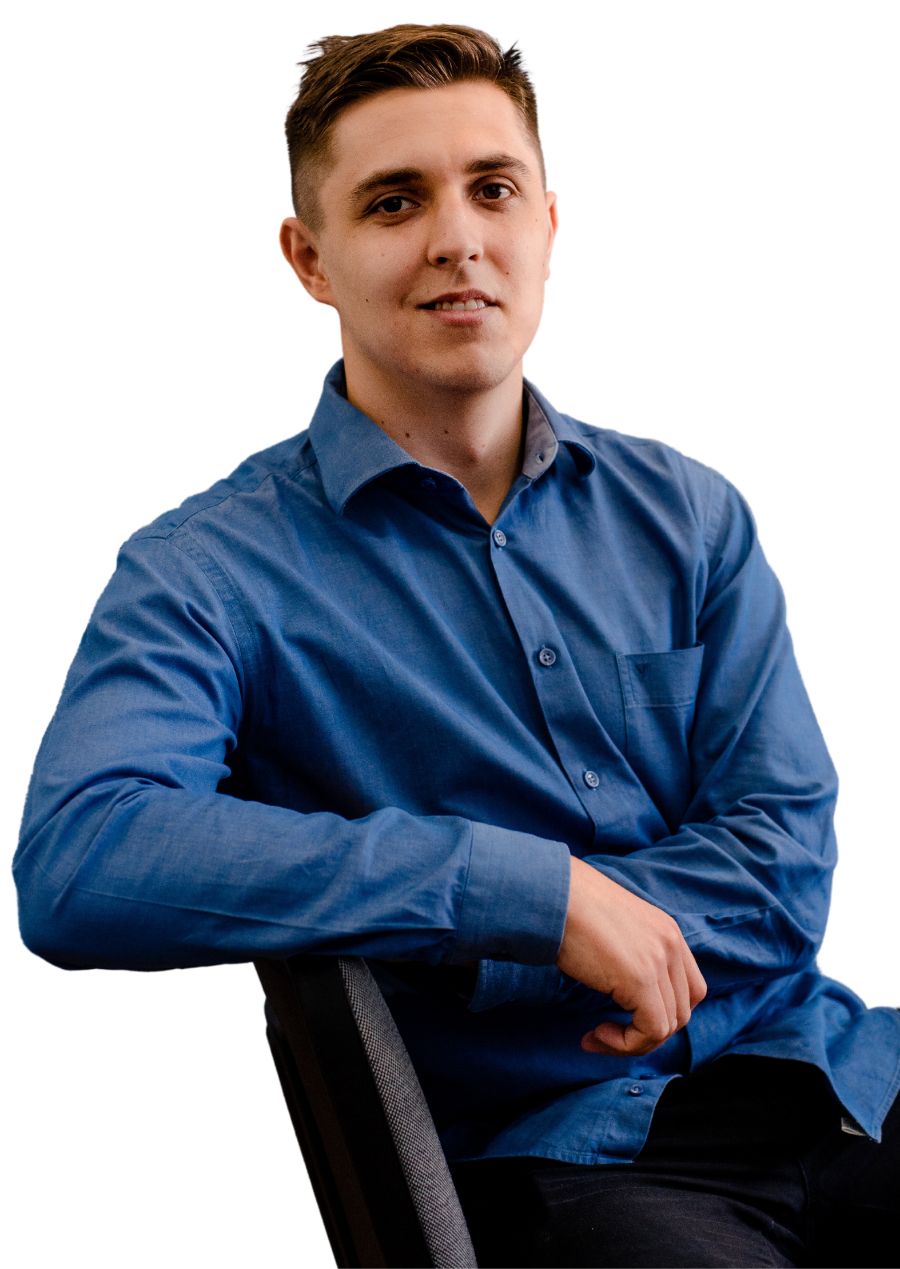 I joined Polarys Polska almost a year ago. It was my first job in IT and within a short time I was promoted from a Business Intelligence Trainee to a Junior Business Intelligence Consultant.

During this time I have had an opportunity to get to know the ICM technology and use this knowledge working on one of our customers' project.

In addition, I have improved my SQL Server competences.

As a BI consultant, I am responsible for our partner's technical support, as well as for the development and optimization of the customer's system. Working with an experienced and qualified team at Polarys gives me an opportunity to continuously and rapidly improve my competences.
You don't see the position you are aiming for? Send us your application and introduce yourself. We are always looking for people full of good energy and passion!
You don't have to wait for the job interview to talk to the recruiter. I am here to answer your questions and share my knowledge with you.
Based on my experience, I can offer valuable tips for the job application or interview and explain the employer's perspective to you. I am also open to tell you more about our company and discuss the recruitment process or current job opportunities.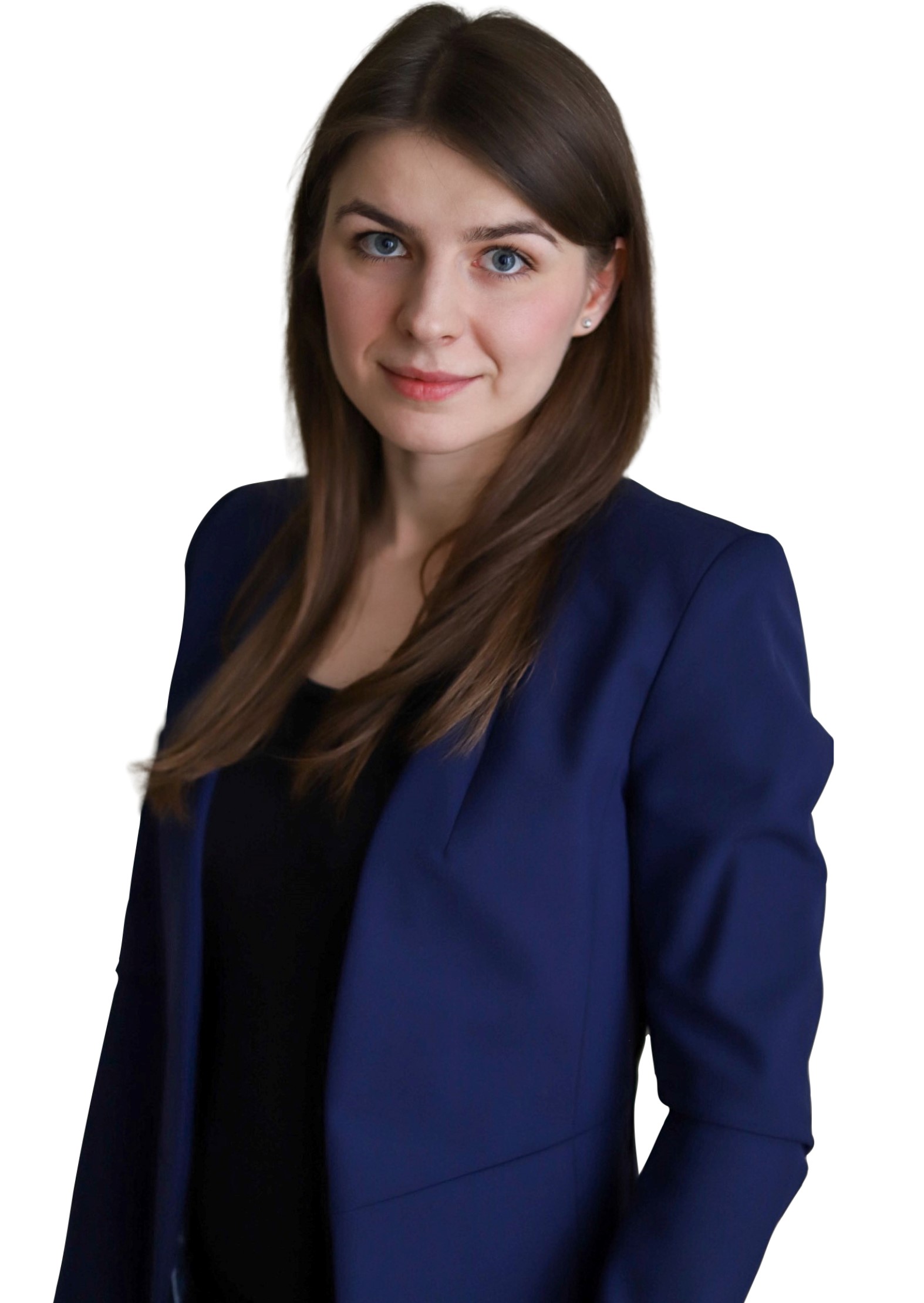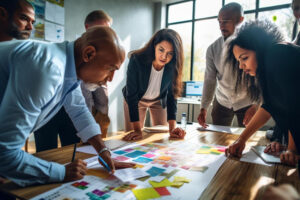 Scrum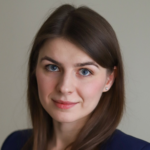 From previous articles, you could find out where the idea for working in Scrum in our HR&Office team came from and what benefits we get
read more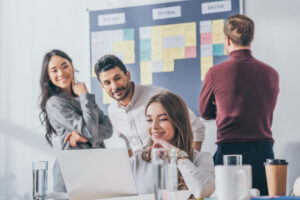 Scrum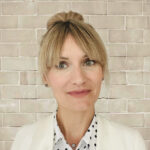 As we mentioned in the previous article, working in Scrum works well not only in IT teams  but also in other departments, such as our
read more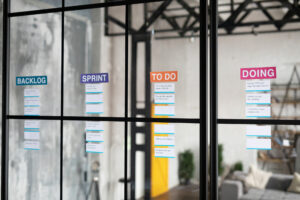 Scrum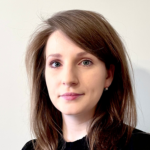 Can we use the Scrum methodology in the HR department? Agile, and especially the Scrum methodology, is a catchy topic today, which has already been
read more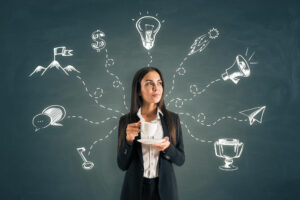 Skills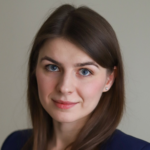 How to stand out among other candidates in the IT market? Expose your soft skills! Regardless of whether you are just looking for your first
read more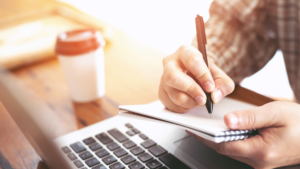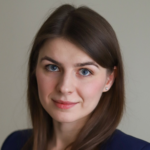 Reading job boards can be a valuable source of information for you, even if you are not planning to change your employer soon. Below you
read more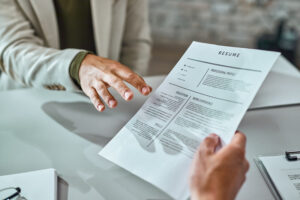 Resume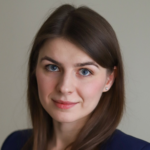 If you're just starting to write or improve your resume, this article is just for you! You will find here some useful information that will allow
read more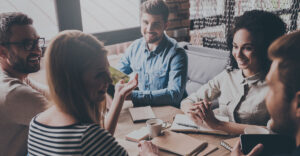 Competency Matrix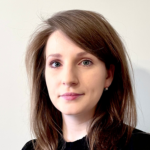 In the previous part of the insight about implementing the Competency Matrix in an organization, we focused on the technical aspects needed to prepare the
read more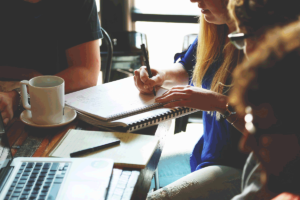 Competency Matrix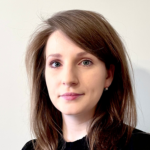 A Competency Matrix is a tool that is designed to facilitate the daily work of teams and their leaders, as well as to give value
read more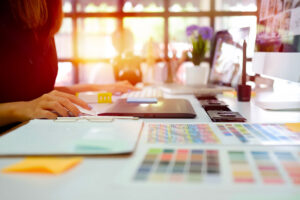 Competency Matrix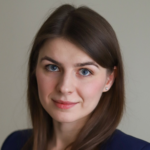 The development of the company is the result of the competencies of everyone who works for it. In small companies, the awareness of employees' competencies
read more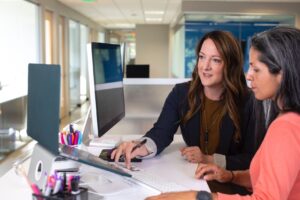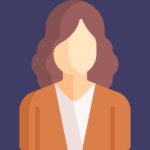 This year's spring edition of the Jobicon job festival was a great opportunity for us to bring up to date our knowledge of the IT
read more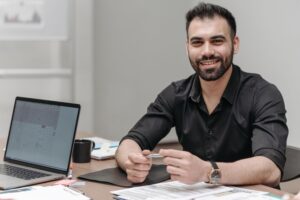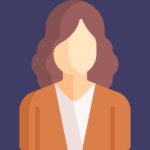 The IT sector offers many candidates a chance for a second professional life. The growing competence gap on the IT staff market makes it very
read more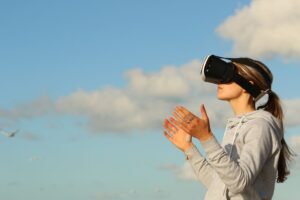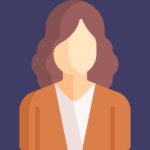 On March 23 and 24, 2022, we took part in the Jobicon Job Festival where our webinar on career paths in Data Intelligence was very
read more