Performance Management Tools
Deeper insights into individual business processes for more transparency and intelligent planning thanks to advanced performance management tools.
Arrange a free consultation
Decisions in a modern enterprise are based on a large amount of data from various sources. From managing individual performance to managing the overall success of the organization, performance management software is an important tool for effective business management.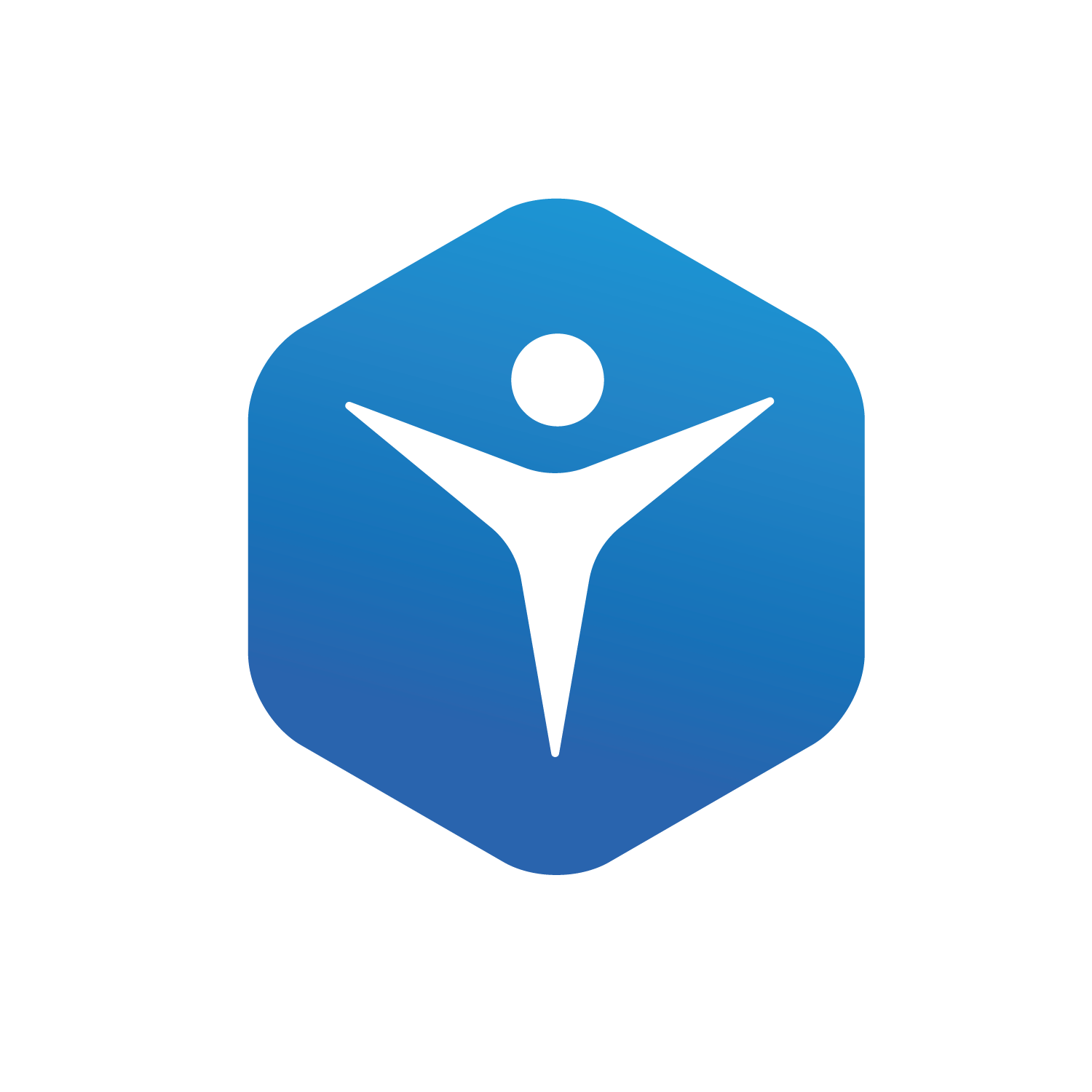 Implementation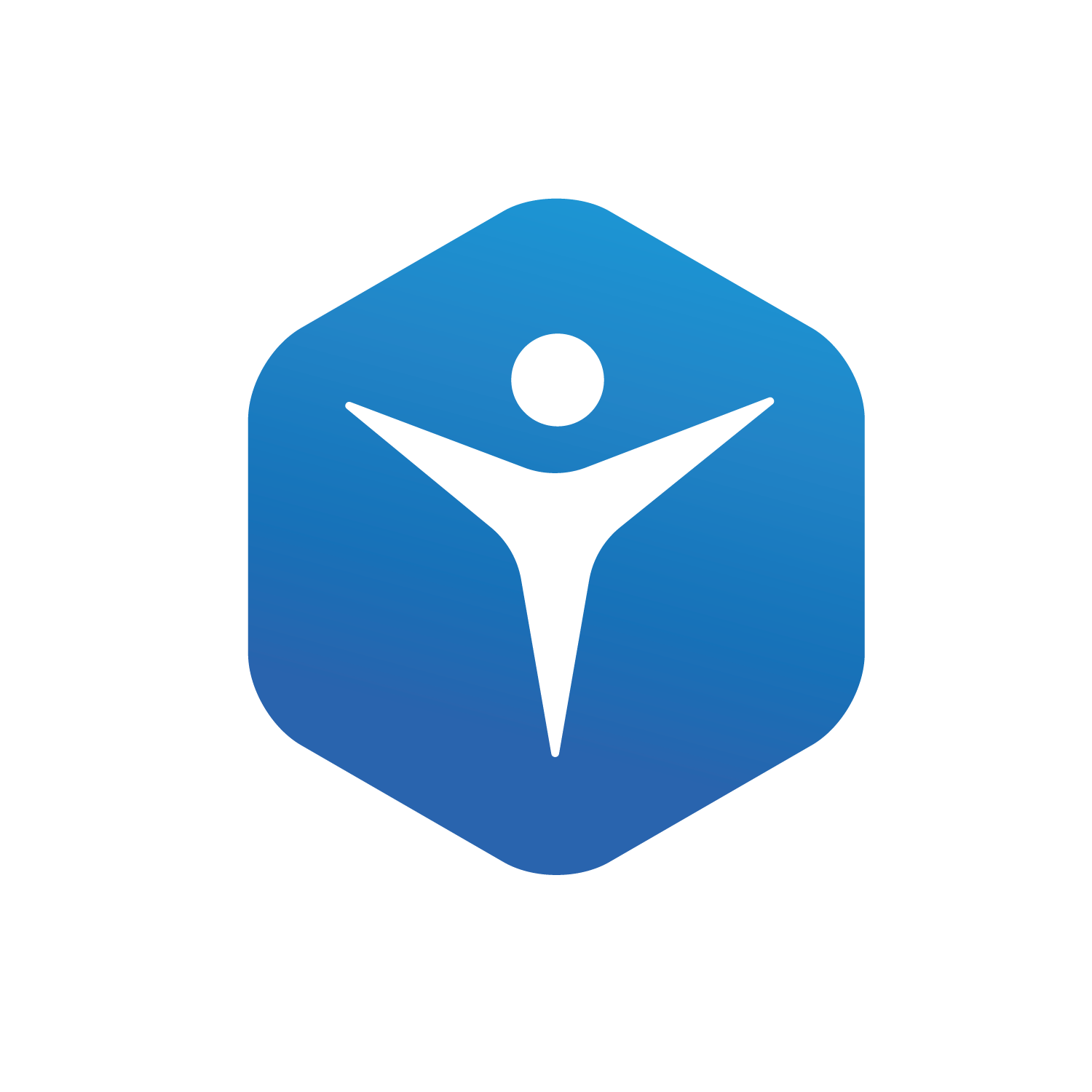 Maintenance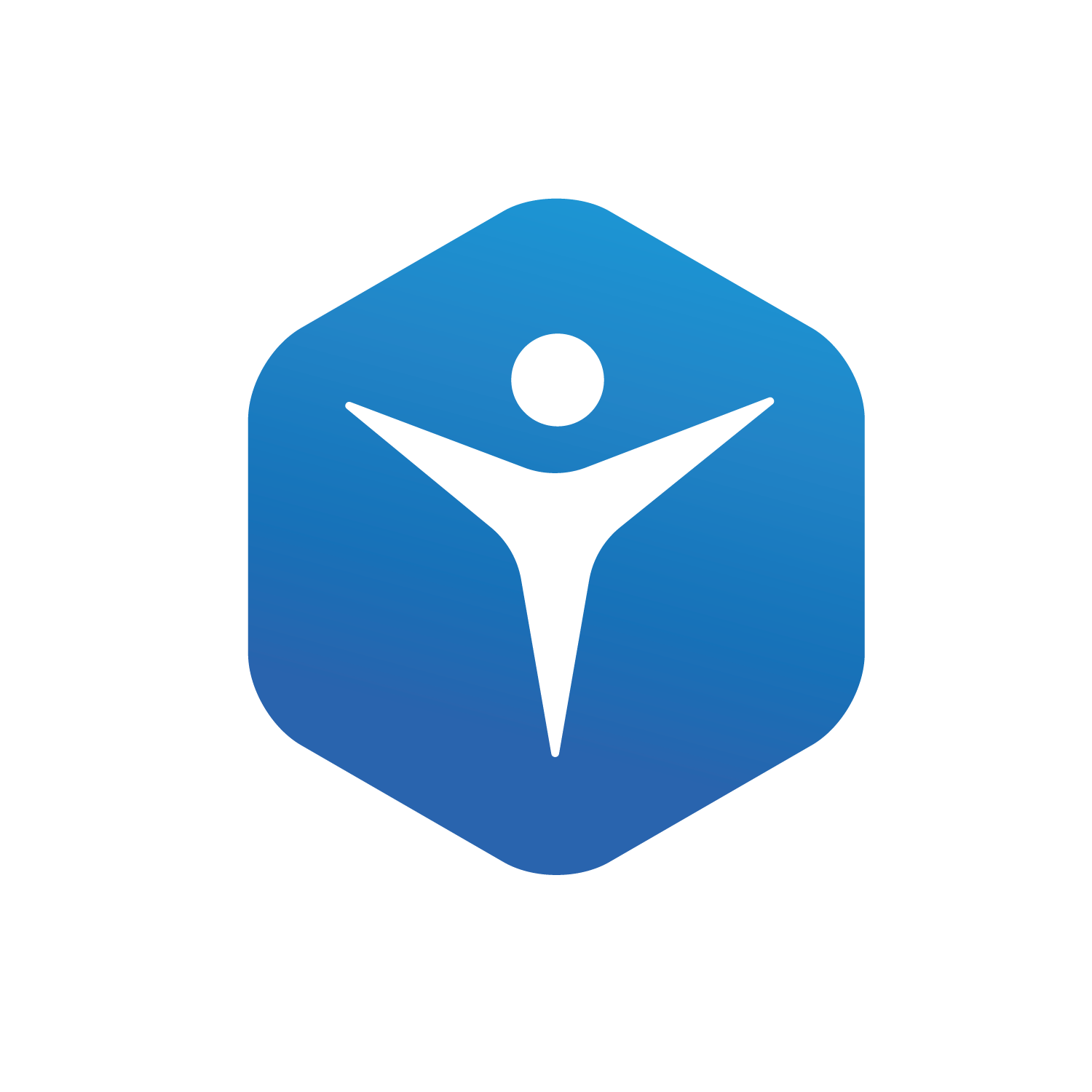 Service
Why is it worthwhile to rely on a nearshore partner in the implementation, operation and maintenance of performance management tools?
As the world's second largest telephone operator with 289 million customers in 2016, our client is a major player in the global economy. Polarys was
READ MORE
Our client – the largest media and telecommunications group in Central and Eastern Europe was looking for a way to unify processes within the group
READ MORE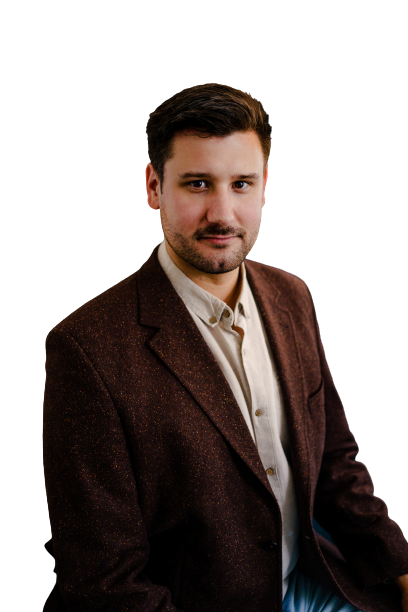 As a Project Manager and the Head of the Customer Care Team, I work every day to satisfy our customers' requirements as effectively as possible.
My goal is to always put our customers' needs at the center of our work and to support them in achieving their business goals with the payroll solutions we offer. I am happy to pass on to you my experience from many international projects that I have managed.

Let's talk about it!
Senior Project Manager at Polarys Polska