Polarys is a nearshore technology services provider with expertise in data intelligence, whose success is based on the skill level of in-house personnel and the satisfaction of its international customers. This makes us a perfect partner to execute your plans with respect to building nearshore data teams.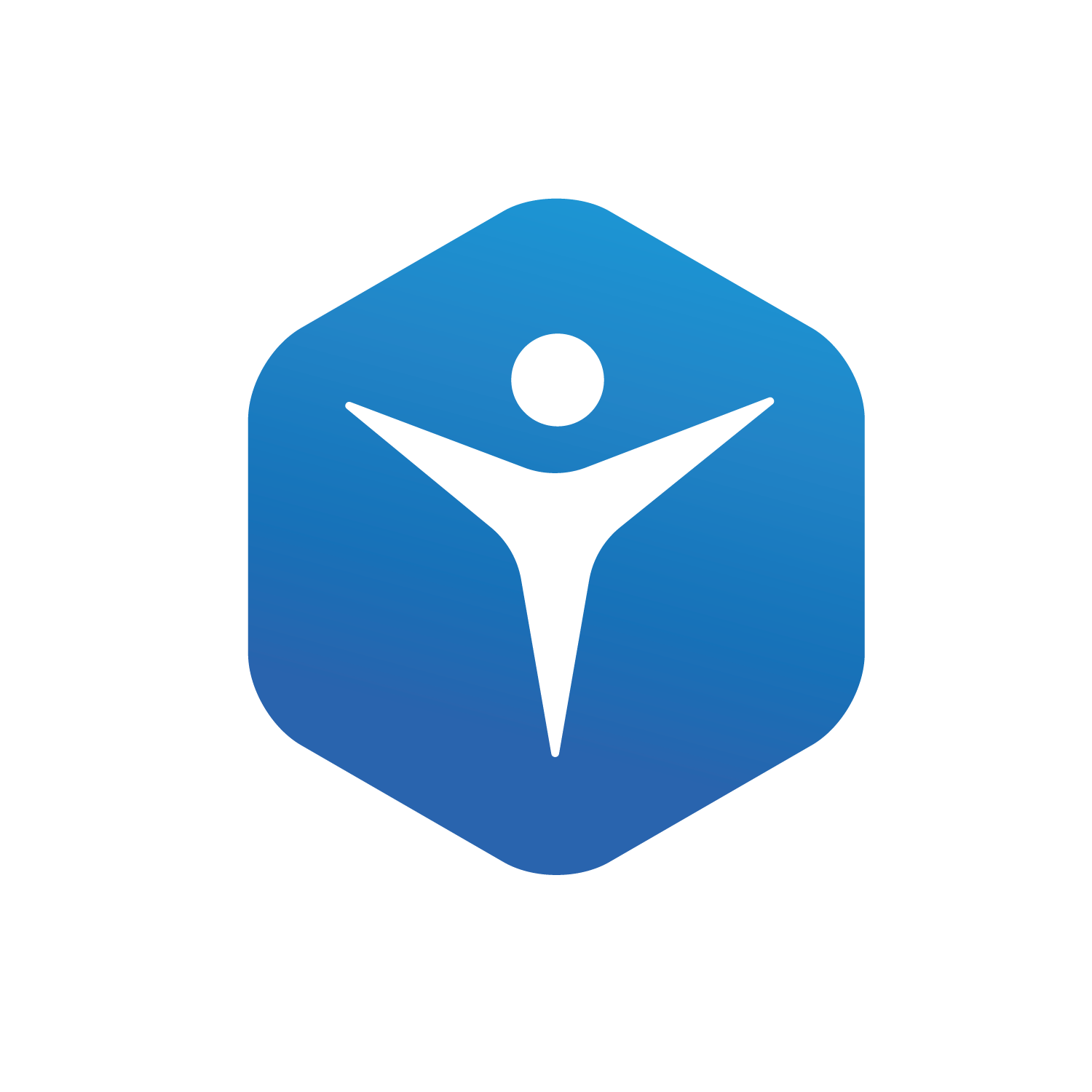 Verifying technical, linguistic and soft skills at the level required by the customer.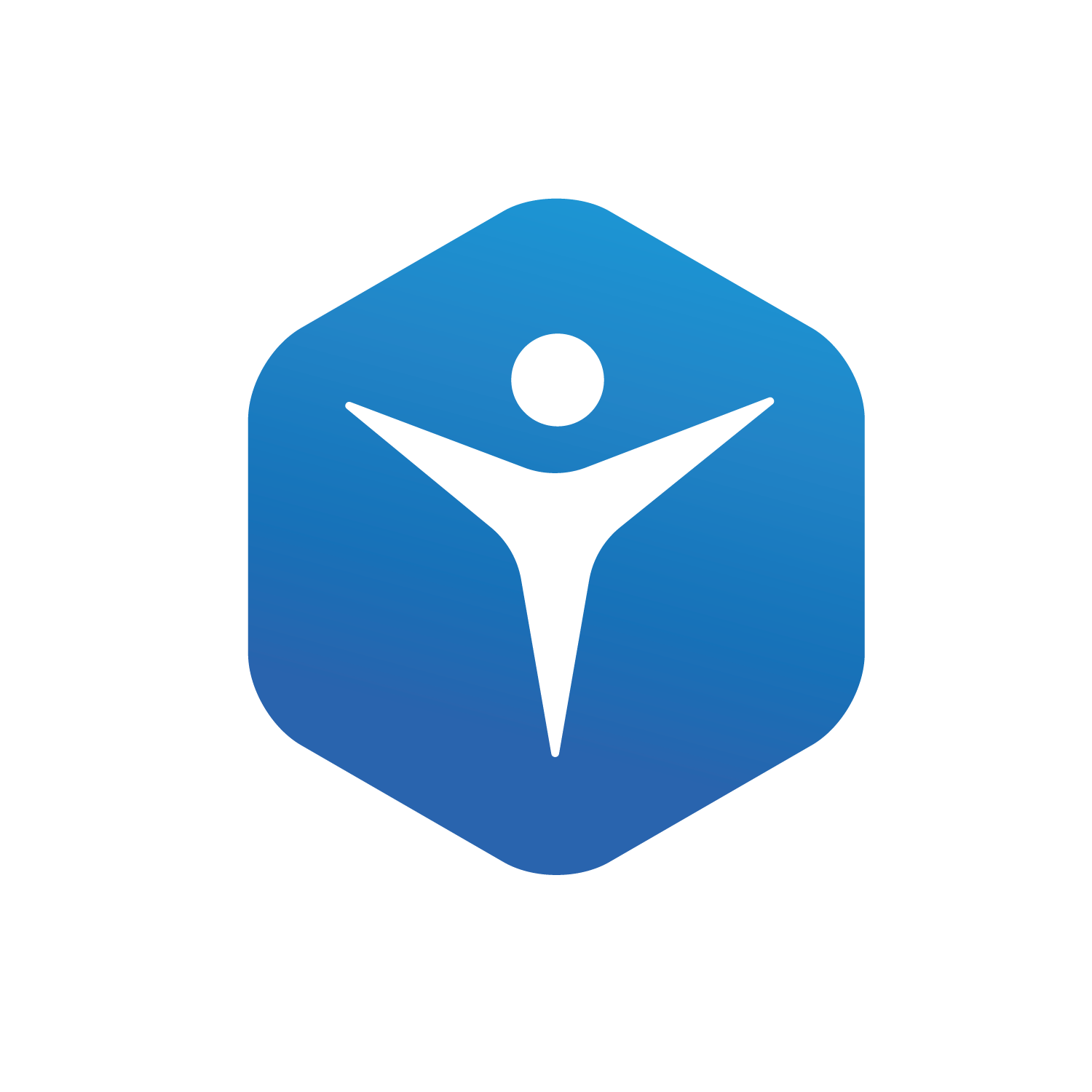 Building well-functioning data teams that are able to perform well in an international environment.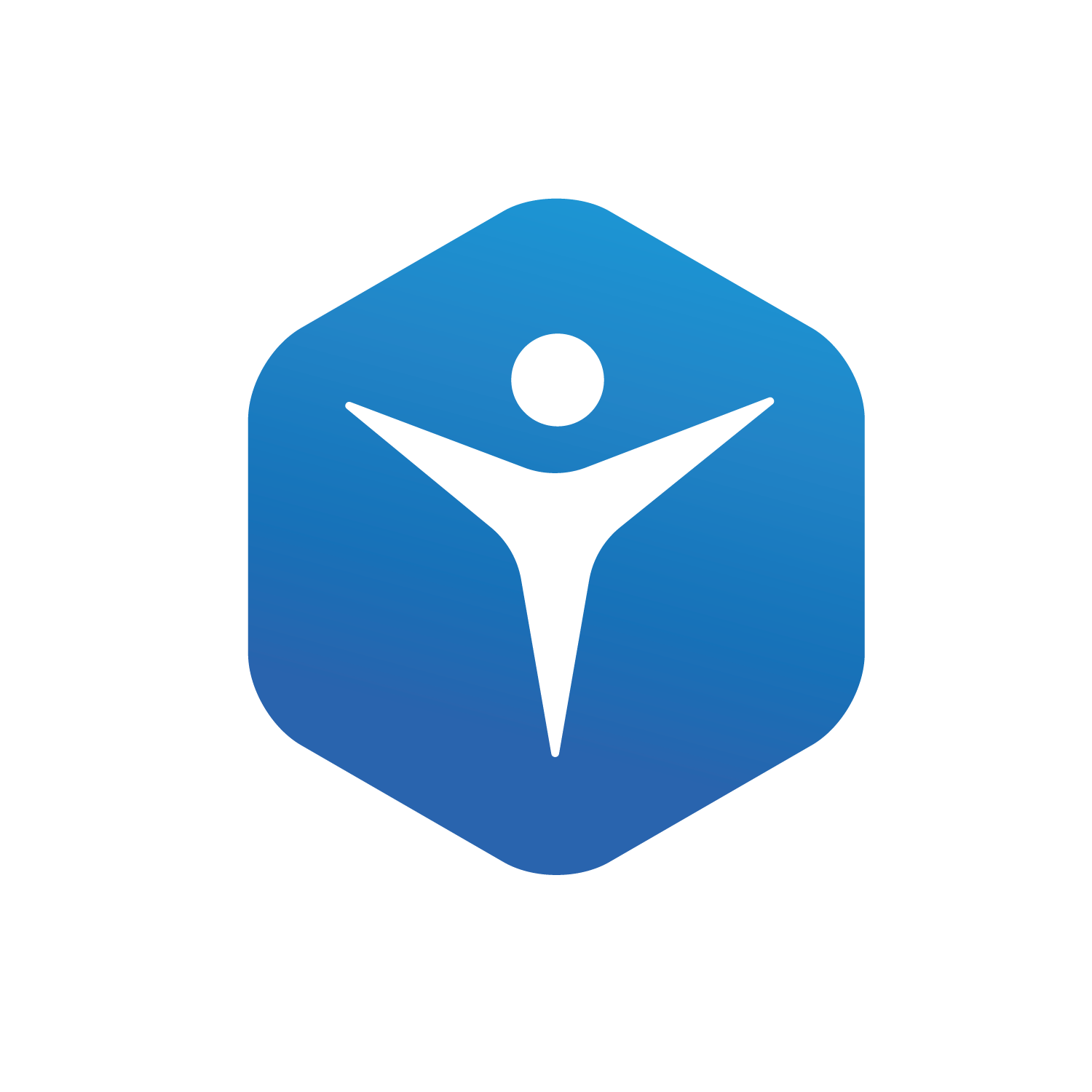 Dealing with any kind of challenges in Data Intelligence projects.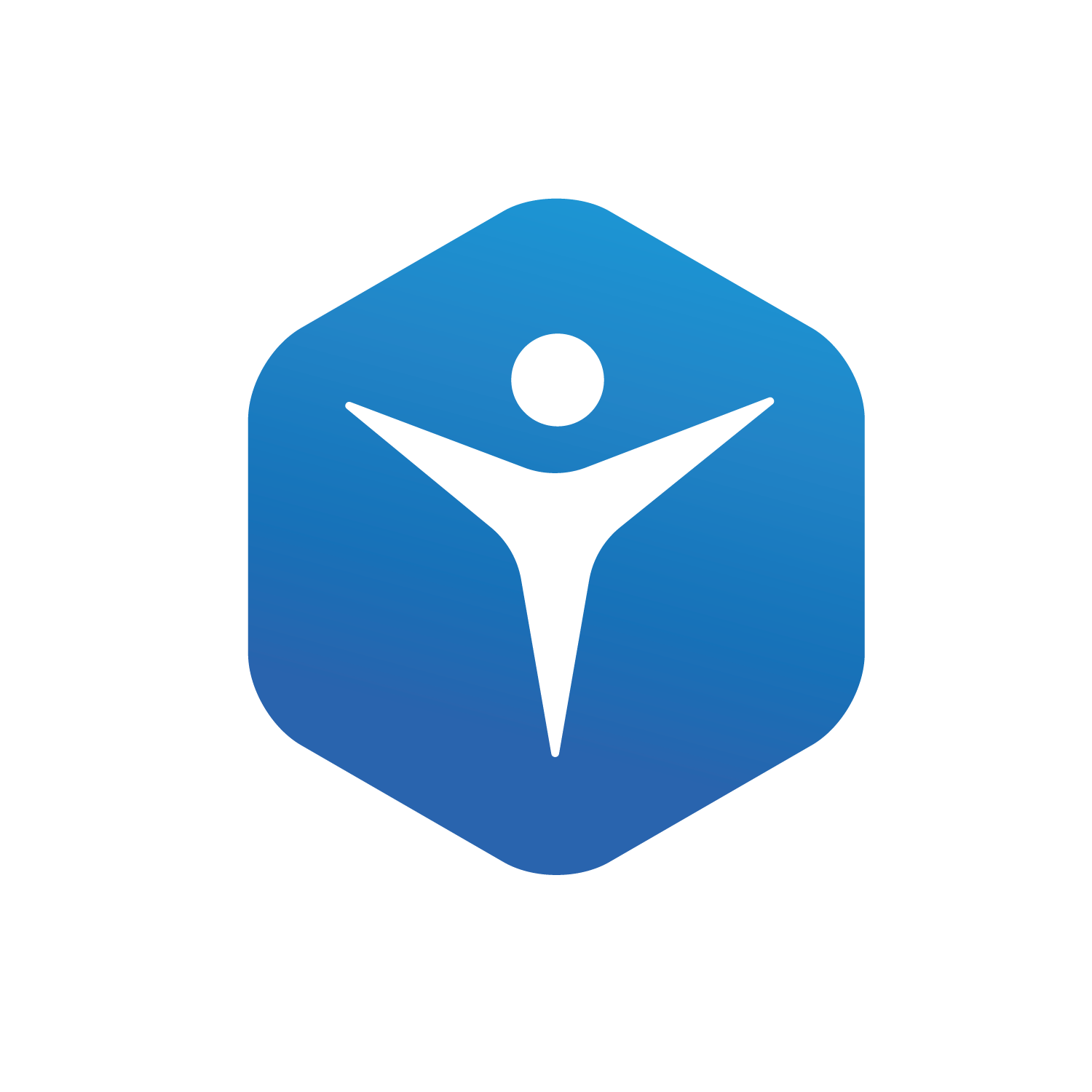 Carrying out a dedicated recruitment process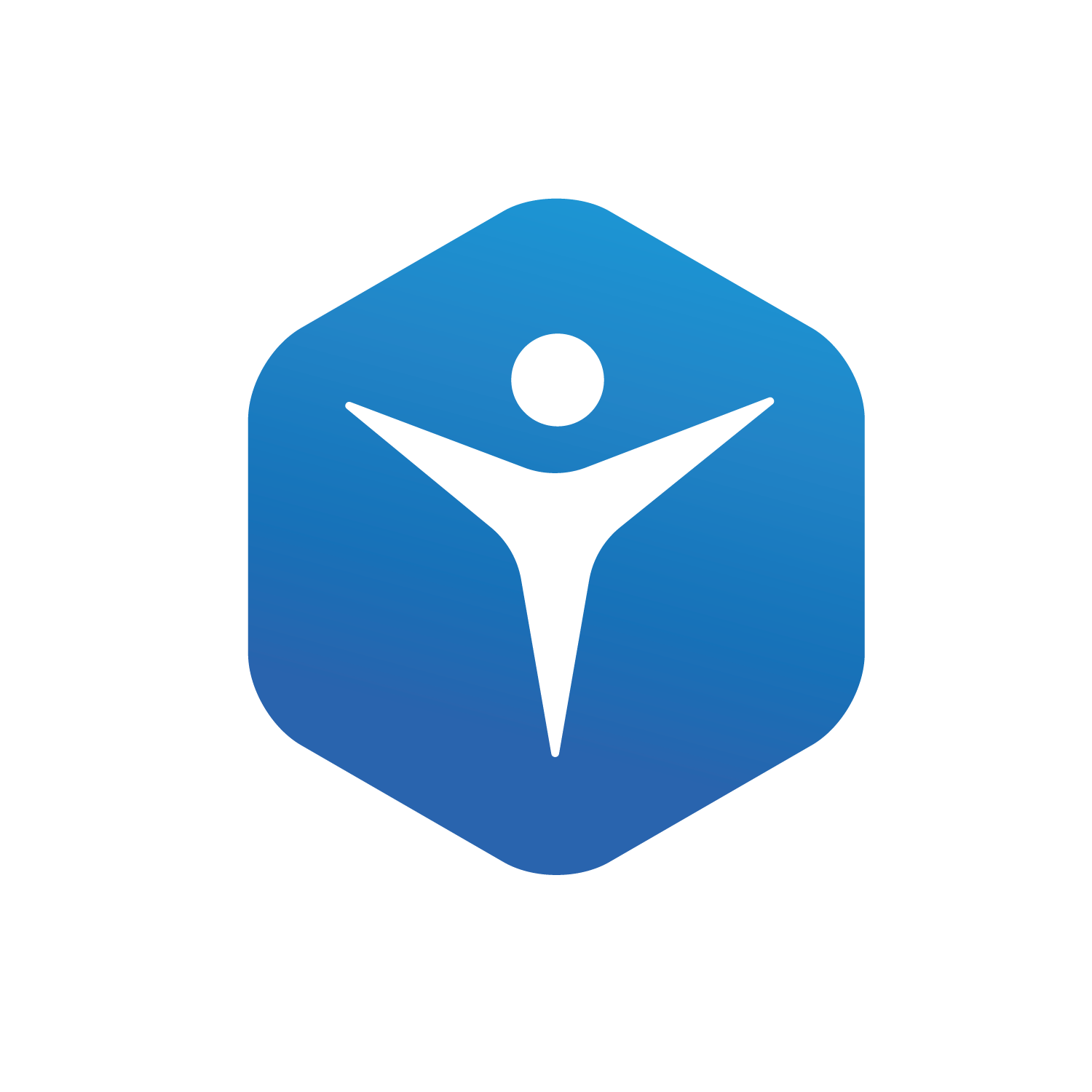 Maintaining positive relationships with potential candidates who see us as a reliable employer based on our reputation and a high level of specialization.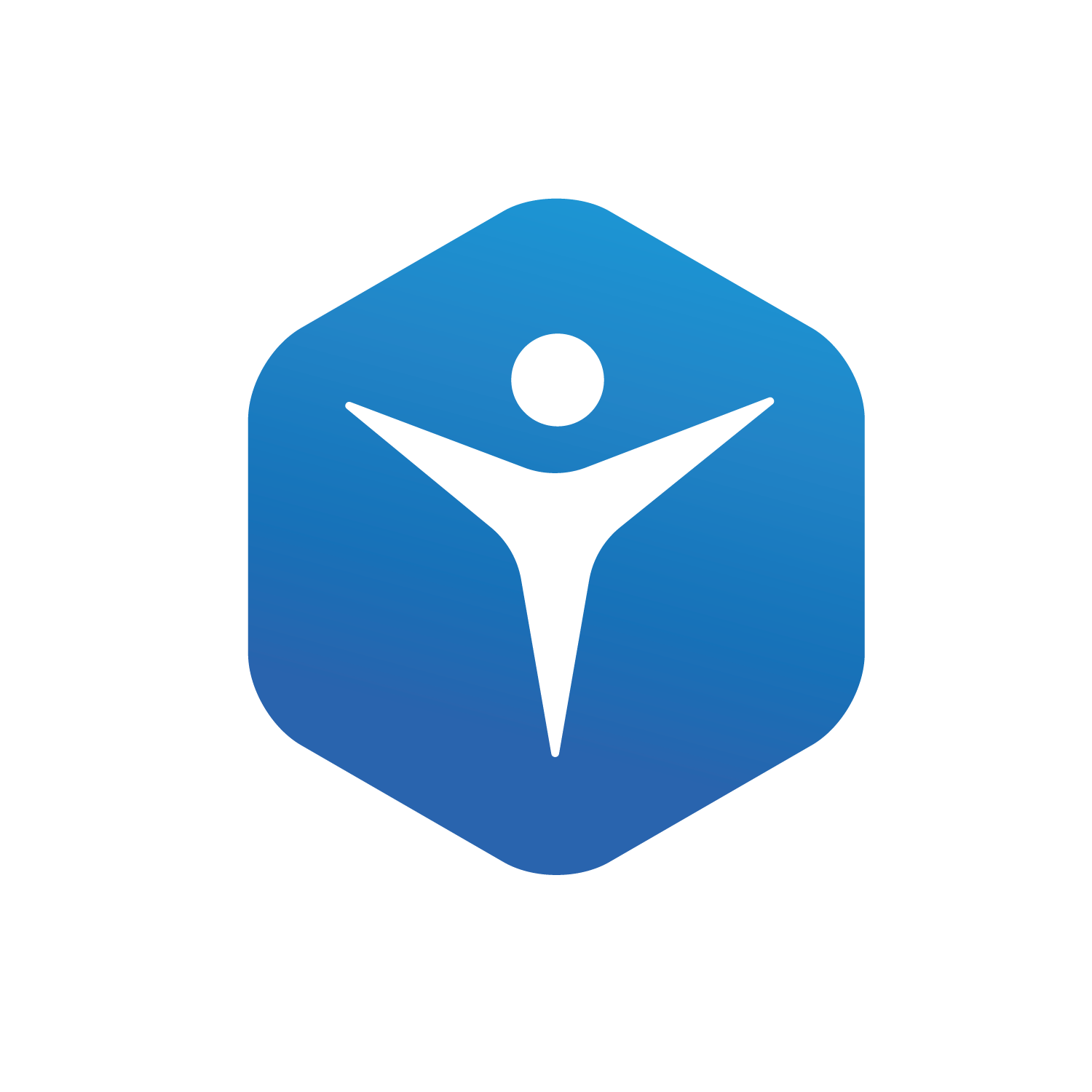 Developing staff, addressing professional needs and career planning of our colleagues in a partnership spirit.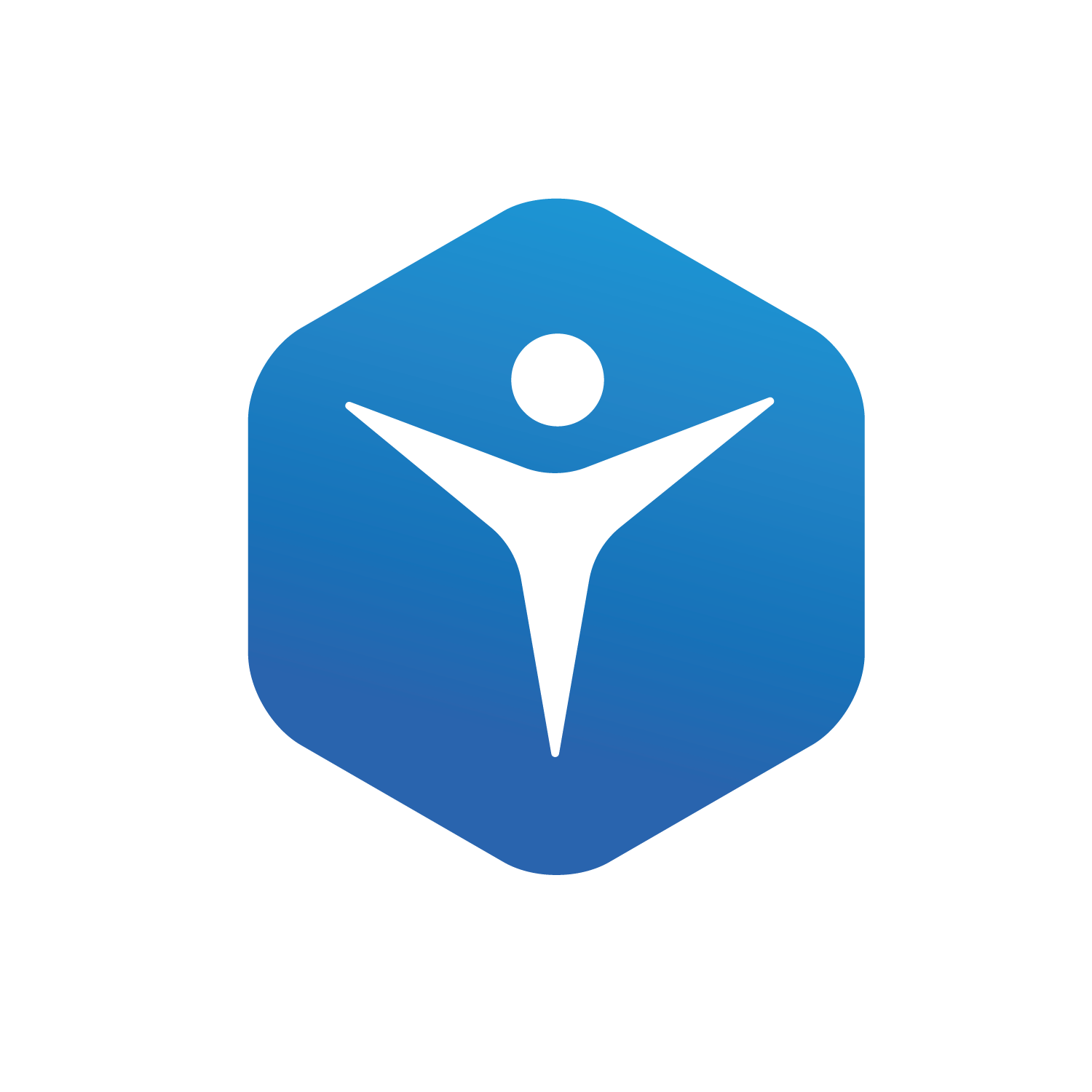 Continuously managing the selection process to identify the best qualified candidates as early as possible.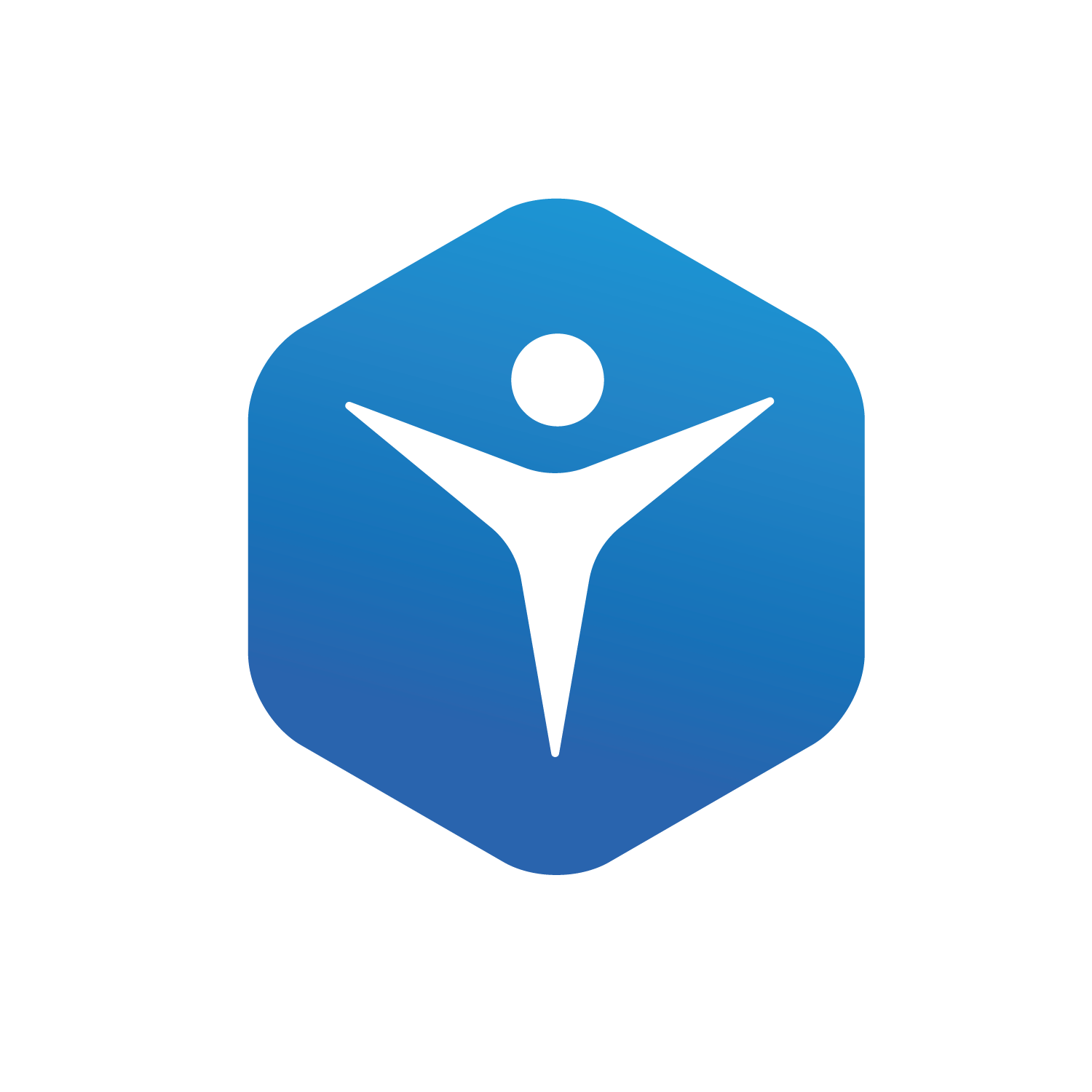 Successful scaling or descaling data teams, depending on our customers' needs.
Not every group of people can become a team. Since 2005, we have been gathering experience on the best combination of employee competencies and mental attitudes that ensure the success of our projects. Benefit from our know-how in building well-functioning and efficiently operating data teams. All our nearshore models are based on the TaaS (Team as a Service) concept and take into account both current sourcing strategies and our customers' specific market situation. Unlike many other nearshore agencies, we are data house and have all the competencies to build, train and effectively operate well-functioning data teams.
Why is it worthwhile to rely on nearshore partners in recruiting data teams?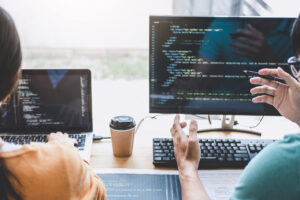 Code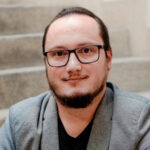 Knowing SQL syntax, creating complex queries, and using advanced functionalities are not everything. The highest quality of developers' services means more than knowledge about programming
Read more