About us
In Polarys Polska we are young, creative and crazy about data that will secure your company's position in the data-driven world. Become data intelligent with us!
Arrange a non-binding discussion meeting
We are everywhere where data makes a difference when it comes to your customers, internal processes, employees or performance.
Our values in Polarys Polska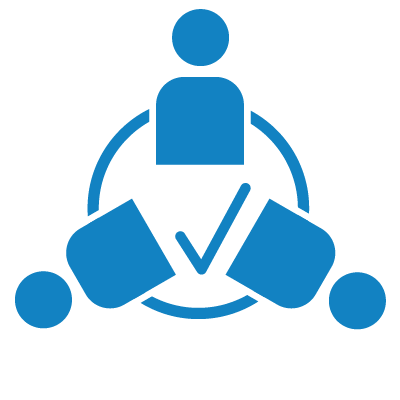 Solid team
You can rely on us! Our customers praise us for reliability, meeting deadlines, work motivation and creative approach coupled with strong communication skills.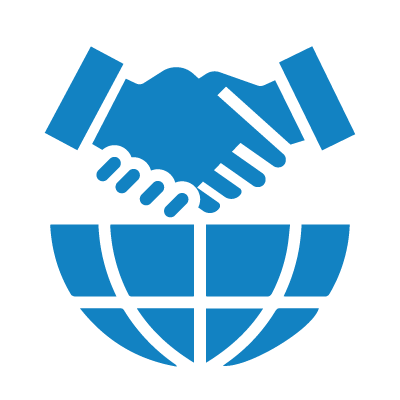 International mission
Experience in working on projects in an international environment, happy customers worldwide who trust in our expertise.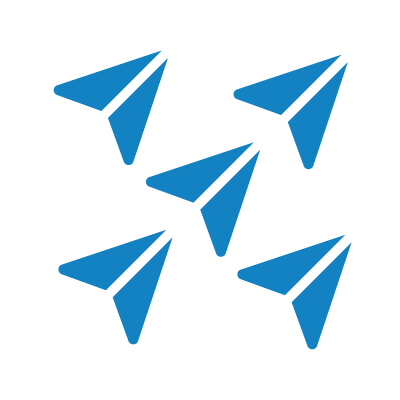 A common objective
A common goal that unites our international locations and our customers: to extract more value from your data.
Visit our office in Cracow!
With flat hierarchy and direct access to management, we are all equals at work, regardless of position. Our managers see themselves as servant leaders who are there to support colleagues in their careers to go beyond themselves.
Openness to the world and curiosity about the new is our motto in business. We would be happy to meet you in person at our location in Krakow and show you how we work in Polarys Polska. Drop by and tell us what you have in mind over a cup of coffee. The way is made by walking it.