About us
In Polarys Polska we are young, creative and crazy about data that will secure your company's position in the data-driven world. Become data intelligent with us!
Arrange a non-binding discussion meeting
We are everywhere where data makes a difference when it comes to your customers, internal processes, employees or performance.
Our values in Polarys Polska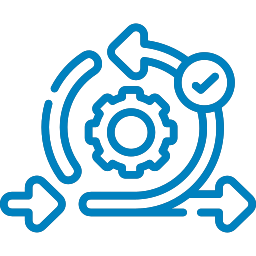 Flexibility
We are able to adapt to changing conditions and transparet in communication.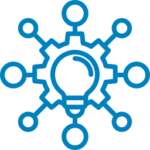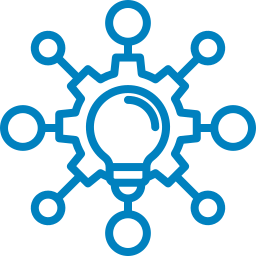 Impact
Each employee participates in shaping the organizational culture, working conditions, and their career path.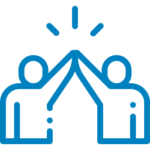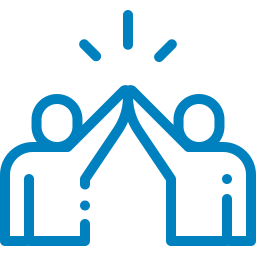 Openness
We are creating an atmosphere and conditions of cooperation in which everyone is accepted, and can count on help from others.
Visit our office in Cracow!
With flat hierarchy and direct access to management, we are all equals at work, regardless of position. Our managers see themselves as servant leaders who are there to support colleagues in their careers to go beyond themselves.
Openness to the world and curiosity about the new is our motto in business. We would be happy to meet you in person at our location in Krakow and show you how we work in Polarys Polska. Drop by and tell us what you have in mind over a cup of coffee. The way is made by walking it.